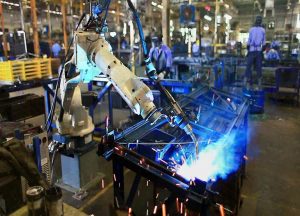 Sector of activity: Manufacturing industry
Customer: Various
Location: Tunisia
Period: 2002-2014
Description: Operating assumptions: Production and sales, specific consumption of raw materials and utilities, maintenance costs, overheads, personnel costs, … Investment assumptions. Financing assumptions: credits and financial expenses. BFR assumptions: Inventories and payment terms Customers and suppliers.
Forecast income statement. Forecast cash flow statement. Adequacy Report. Debt service table. Statement of Need in Working Capital. Cost price table. Sensitivity study.